Our Alternative Schoolies take groups of 5-10 school leavers on a volunteering trip abroad. These trips run for 2 weeks after the end of school exams. It's a great way to spend this time doing meaningful volunteering, learning about new cultures, and seeing the world.
You'll be able to volunteer alongside other school leavers and get to know them through activities and weekend trips.
These trips are supported by Projects Abroad staff who are with you throughout the day. It's a safe, structured way of tackling unique experiences and challenges.
Alternative Schoolies help you make the most of this point in your life, so you can give back, make new friends and learn things beyond the classroom.
1-1 of 1 Projects
Volunteer with Children in Sri Lanka for Schoolies
See this project
Price:

$2,995 AUD for 2 weeks

Extra Weeks:

$595 AUD

Start Date:

During school holidays

Minimum Stay:

2 weeks

Age:

15-18
Can't find what you're looking for?
We'd be happy to talk about creating a custom project for you. Most of our staff have been volunteers themselves, so they're well placed to answer your questions, big or small.
Call one of our experts on:
08 7130 3970
or email:
Get in Touch
to start planning your project
What are Alternative Schoolies?
Our Alternative Schoolies are 2-week trips designed specifically for school leavers. We help young people make the most of this time and do something meaningful with it.
You and your fellow volunteers will follow a fixed schedule. This takes the stress and time out of planning your trip from scratch. There is a wide range of projects to choose from, so you can focus on the destination and type of volunteering that matters to you.
All our projects are sustainable, targeted and focused on helping the local community. You can be assured you're taking part in an ethical project that has lasting impact.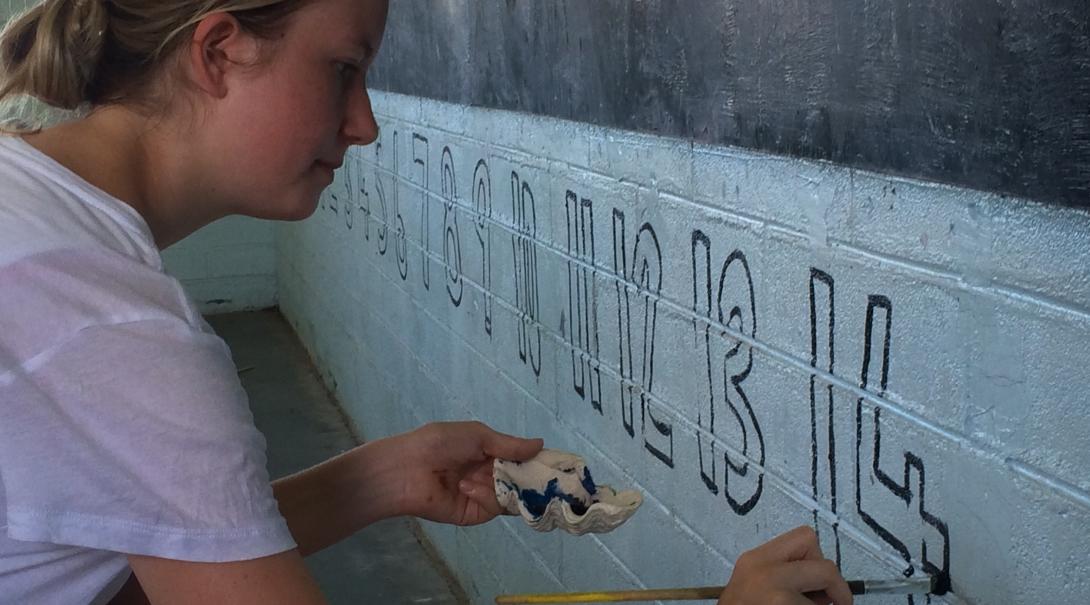 Is volunteering overseas for Schoolies right for me?
Alternative Schoolies are right for school leavers who want to use their holiday time to make an impact on a community in need. You'll get to volunteer alongside other school leavers in a fun, secure environment.
These projects fit easily into school holidays and let you build skills that will help you in the next phase of your education or career.
Our in-country staff are always on hand to help you enjoy your time abroad and get the most out of your project. You'll also be able to make friends with other young people who are at a similar point in their lives.
If you're interested in our Alternative Schoolies, but would like to go on a longer trip, you may be interested in our Team Trips.
What will I gain from an Alternative Schoolies trip?
All our trips are designed to help you make the most of your time abroad and your volunteer project. Previous volunteers from Alternative Schoolies volunteers talk about:
Safety and security of travelling with a trusted organisation with decades of experience.
Benefits of working with in-country staff who know the local community well.
Developing confidence, skills and friendships with other volunteers who are a similar age.
Spending school holidays in a meaningful way.
Learning about other cultures, less-developed countries and the challenges they face.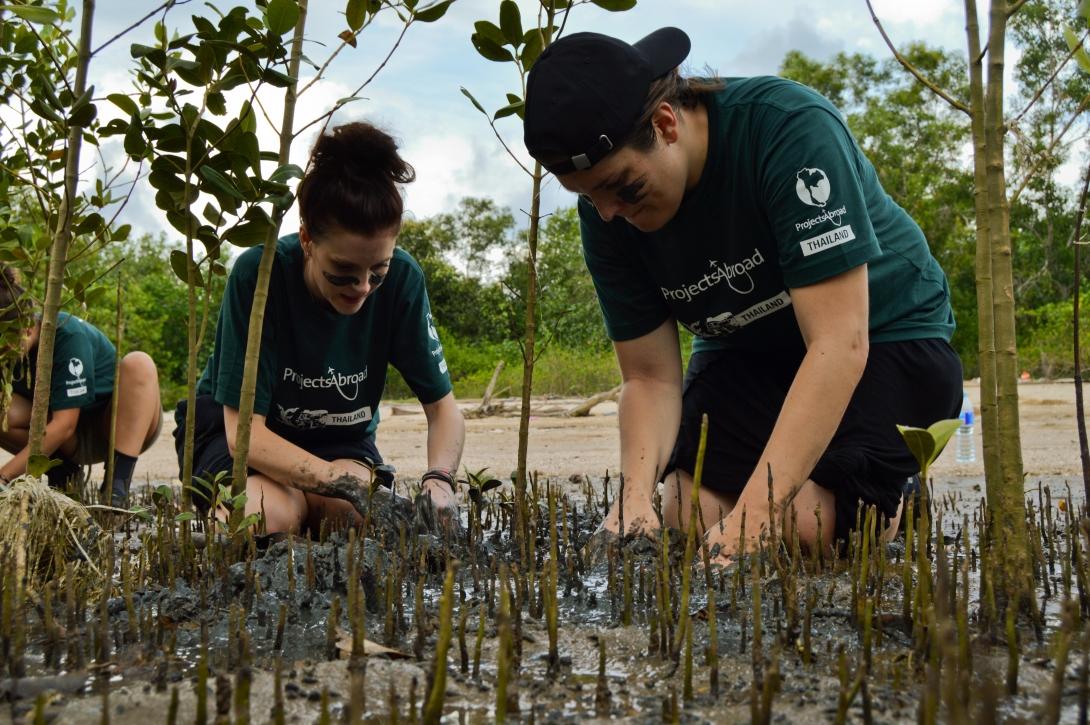 Not quite what you're looking for?
Take a look at the following pages where you'll find collections of similar projects: