At Projects Abroad, we organise life-changing volunteer projects and internships in the developing world.
It's pretty simple really - you decide what you want to do, where you want to go, and when you want to do it. You pay us a fee and we provide you with:
Unrivalled staff support before, during, and after your trip
A hassle-free approach where everything is taken care of for you
A real project with a real impact
We make change possible through our projects. Each one solves a specific problem, in a specific place. This might be to save sea turtles from being wiped out in Mexico, or to fight gender inequality in Tanzania. Our projects run all year round, no matter how many volunteers and interns we have.
We've been doing this for over 30 years. This means you can be a part of something that is making long-term, meaningful change, rather than promising a quick fix.
Every time a volunteer or intern signs up for one of our projects, they're investing in a better world.
Step 1: Research
Check out our Projects and choose the trip you're most interested in. We have a huge variety of options, from interning in a hospital in Kenya to diving with sharks in Fiji.
Get in touch with our team. They are experts and can help you decide on the most suitable project, destination, and dates.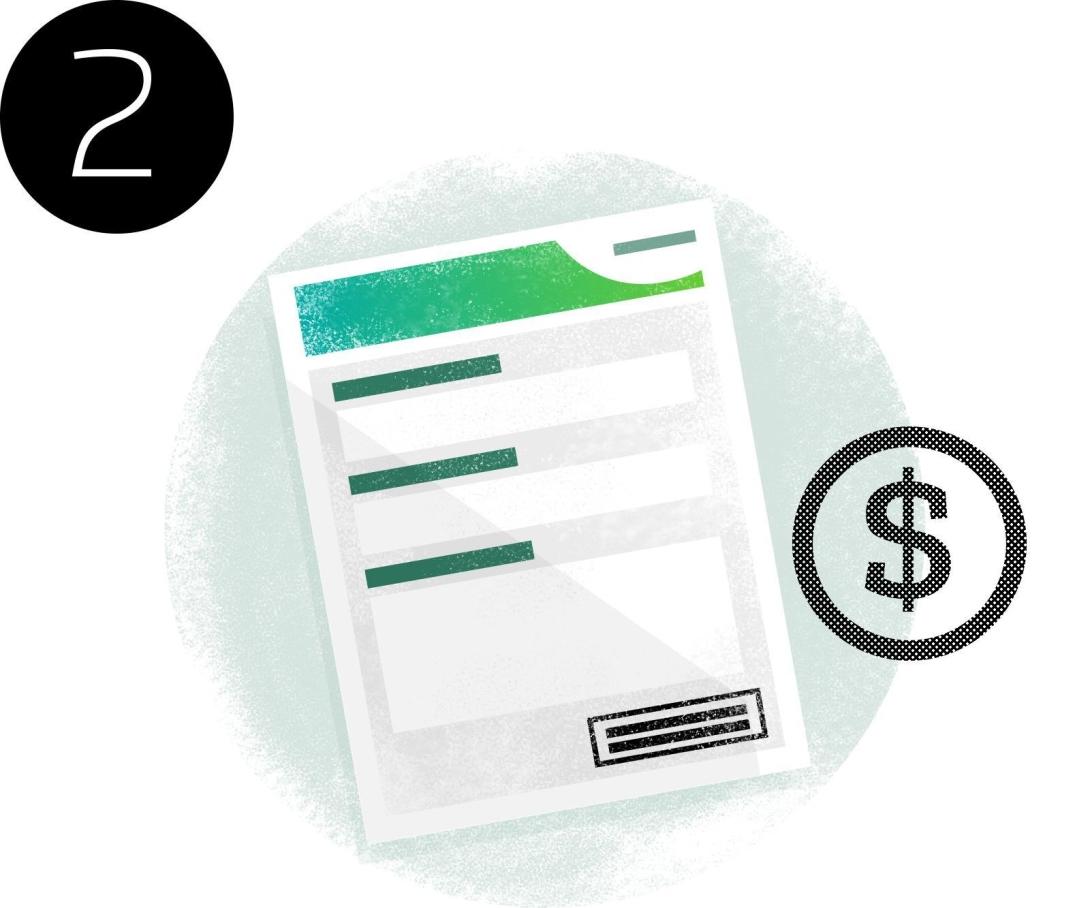 Step 2: Applying
Once you've made a decision, fill out our application form and pay a $495 deposit, which comes off the total cost.
You can always apply over the phone if you prefer – either way it will take about 10 mins. We normally recommend applying at least 3 months before you'd like to go. However, our staff have been known to perform miracles with short notice, so if in doubt, please give us a call!
If you're not sure what kind of information we'll need to complete your application, take a look at our how to apply page.
Step 3: Confirmation
You'll receive a confirmation email straight after applying, but we then thoroughly check over your application form, just to make sure we have everything we need. This normally takes up to 2 working days.
You'll then receive a welcome email and a call from your Destination Expert. They will be assigned to you as your personal point of contact to help with everything before you arrive.
Step 4: Pre-departure
Your Destination Expert will talk you through everything you need to know before you leave. We'll also create your own MyProjectsAbroad Page. This is an online portal containing all the essential pre-departure advice, from kit lists and accommodation information, to resources and lesson plans to prepare for your project.
We'll also send you through information on applying for your visa, if required.
Step 5: Payment
When you apply you only need to pay a deposit of $495, which is deducted from your balance. We then ask for the full balance payment 3 months before your start date. You can pay securely online through your MyProjectsAbroad page, send a bank transfer, or pay over the phone if you prefer. We realise that it's not always possible to pay your fee in one go. That's why we offer to pay in instalments. You can spread the cost of your project by breaking it into smaller payments. Pay as much or as little as you like – whenever you like – as long as your full balance is paid before you travel. Learn more about our Flexible Payment options here.

Fundraising is a great way to pay for all or part of the cost of your trip. We have lots of comprehensive fundraising advice prepared by our expert staff and alumni. We've even got a fundraising webpage personalised especially for you that you can use to raise funds for your trip.
Step 6: Lift off!
We'll give you a final call before you fly, but then all that's left is for you to board your flight and start an adventure of a lifetime.
Step 7: Arrival and induction
Our staff will meet you at the airport when you arrive, holding a Projects Abroad sign. They'll take you to your accommodation and let you settle in.
They'll then give you a thorough induction and safety briefing, so that you get to know the local town and have everything you need. Then on your second day they'll introduce you to your colleagues at your placement.