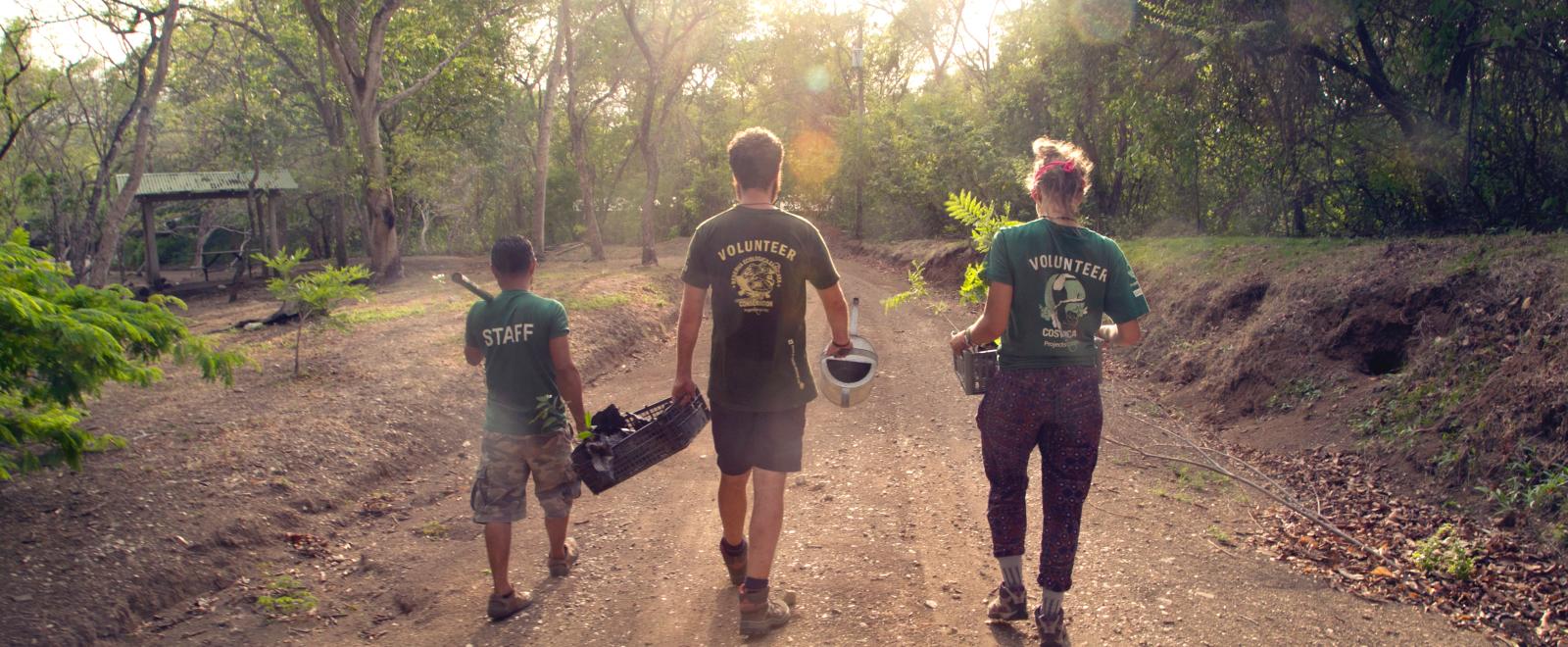 Our Planet: These are the habitats we work in and this is what we do to protect them
After listening to David Attenborough on Netflix's latest documentary series, 'Our Planet', we are now more aware then ever of the negative effect humans have on our planet. We have explored and left our footprint on nearly every corner of the globe.
Want to be a guest blogger?
We occasionally accept guest blog articles for our blog, please contact us if you're interested in receiving a copy of our guest blog guidelines.